Albums:
After my own attempts to change a world, I decided to give others the opportunity to dig in this red dirt and see what they found.
"Occupy Dreamland" is an attempt to step outside my usual methods and create a work purely from the unconsciousness. Most of my audio work is created by writing computer programs. Everything is carefully laid out and planned, even my tracks using random numbers are tested to the point where I have little chance of being surprised. Absolute control can be a heavy burden. When you have the option to change every decision you can lose whole days second guessing yourself. Constant refinement can sand down the rough edges that gave the track its initial charm. In an attempt to subvert this I decided to step away from the computer. I borrowed a looper from a friend and read approximately 1/4 of the manual before I began recording. Over two hour long sessions I assembled the source material that was to become "Occupy Dreamland". The tracks were created live, no do-overs, no time to second guess or perfect. The final results were edited down to its current form with a minimum of cuts and mastered by Cinchel to give the album its final sound."

Items used: EHX 2880 Looper, Rat Distortion Pedal, Microphone, Kalimba, Bodhrán, HVAC unit.

Mastered by Cinchel: cinchel.com
@@ERROR is an EP of Schemawound's work for the Disquiet Junto as well as unreleased material.
Terraform Mars is Schemawound's 4th full length release and his second for Xylem Records. Terraform Mars is a mixture of organic field recordings mixed with synthesized soundscapes created using Supercollider, Reaktor, Renoise and Reaper.
Schemawound's entry into Subterranean Tide's Haiku Project. Three track release in increments of five minutes, seven minutes, and five minutes accompanied by a Haiku poem. Each song represents the line of the poem including title and reflection. All sound created in Supercollider.
Domestic Ghosts is Schemawound's 3rd full length album. All sounds created using Supercollider.
"Body movements" is a remix album based upon the album "They Want To Make Your Body Move. I Want To Hold You Perfectly Still." as well as several non-album compilation tracks created during the same time period. The remixers were given full access to the completed tracks as well as the Supercollider source code and were allowed to do anything they pleased with it.
"Schemawound's Body Movements remix album is the most powerfully minimalist commitment to sparsesound we've come across in some time ('powerfully minimalist' in that it's minimalist, and powerful). There are no songs or other hand-holding things. Instead the sound sounds like it was grown. Not intended. Crepuscular creations fermenting, dividing, and slowly achieving sentience." -20 Jazz Funk Greats
"@@TRANCOUNT" is an EP of Schemawound's work for the Disquiet Junto as well as unreleased material.
"BEASTS" is a mini-EP released by Dystimbria.

Dystimbria's mission statement: "Dystimbria is a free-netlabel inviting composers to explore various approaches in-between ambient and noise music, discarding the safe, pastoral qualities of ambient and the macho posturing of noise for a more open-ended and abstract electronic terrain. The tracks released here will each utilize sound samples from previous Dystimbria releases, lending a continuity to the catalog."

Contains samples from:
"Llais-saL" by Alan Morse Davies
"A Strange Seed" by C. Reider
"Swamp Monsters, Secret Prisons" by Cinchel
"A Brief Compendium of Silence" by Phillip Wilkerson
"Beasts borders on industrial harshness throughout even when there is a pliability and yielding amongst the noise that softens the overall experience for the listener." - Acts of Silence
"They want to make your body move. I want to hold you perfectly still." is an exploration of small events magnified.

Best enjoyed with headphones or good speakers.

REVIEWS:
"It's an album that beckons intense and continuous concentration, with the listener forever clutching at the sound object that convulses and changes within their hands." -ATTN:Magazine

"…The whole experience plays trick with your mind as time, perception and intonation morph into something new and frightening." -Sethmol Productions

" …it's super dark, super glitch(y) and super weird but all in a GOOD way" -The Sirens Sound
Hospital Songs is a document of material written intermittently during a 6 year writers block. These tracks were created over the years when I was hardly able to write and were created in numerous different pieces of software as I scrambled from one system to another in an attempt to recapture the muse that had escaped me.

While looking back over the numerous strays and throwaways from these years I started to find some common themes forming and I realized that I had the pieces of an album in front of me, it was just a matter of sorting them out. The temptation was to try to modify these songs and improve them. After struggling for months with arrangements, I decided that I needed to leave these songs mostly unchanged from how they were when I created them. Each one documents a particular time and place in my life and to try to modify them seemed like trying to rewrite history.

What you hear on this recording is a man who was sick and is trying to get well.

These are the songs of my recovery.

Reviews:
"The distorted backings employed on nearly every track, along with melodious feedback, coincide perfectly with assorted synths to create a comprehensive array of atmospheres and a stimulating listen." —CT Indie
My Time As A Rat collects the recordings of my previous project entitled Szczur. The project was based around manipulations of the human voice. These were mostly sourced from answering machine messages, recorded phone calls and discarded vocal takes.

While some of this material is a decade old at the time of this release I still feel that it is some of my most intriguing. Regrettably I never properly promoted the material at the time of original release and it is unlikely more then a handful of people have heard it. I have decided to re-release it under my Schemawound moniker to attempt to give these tracks a new lease on life.


Compilations: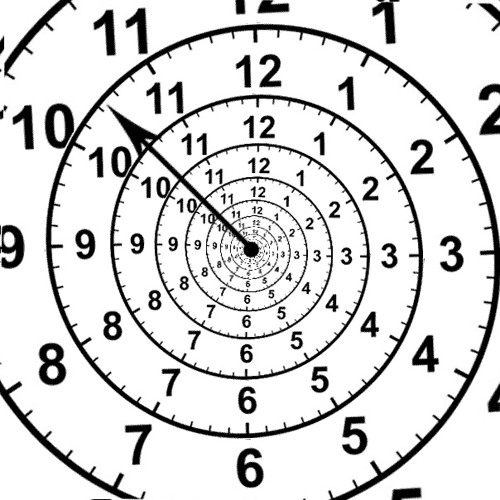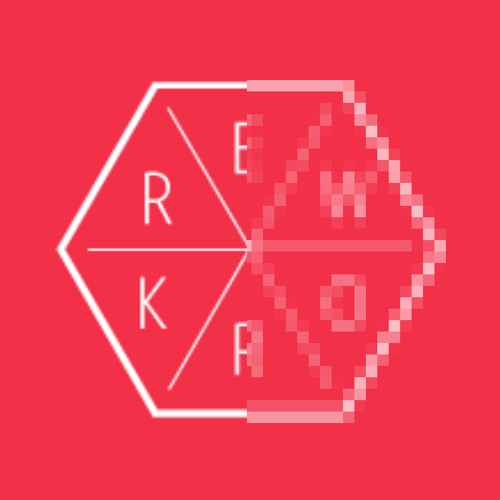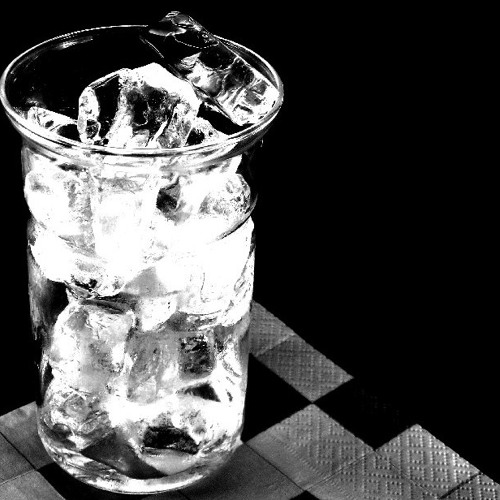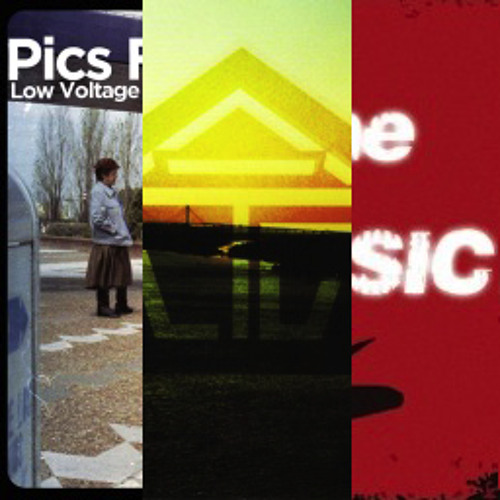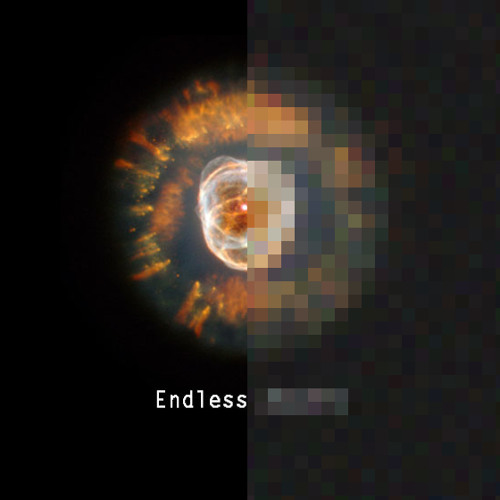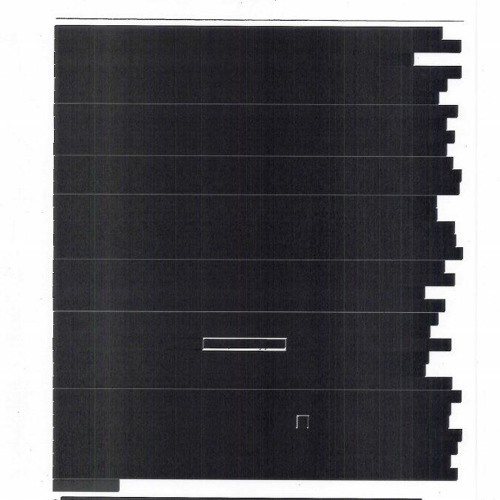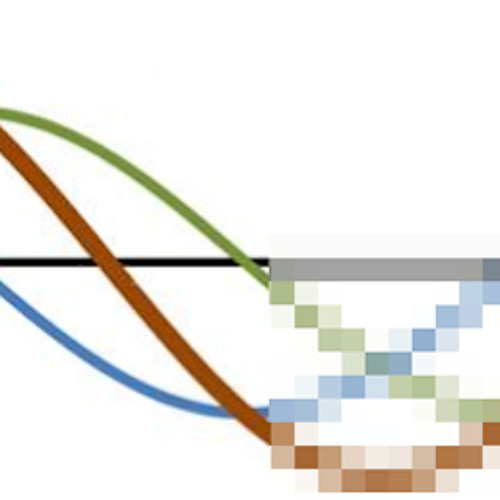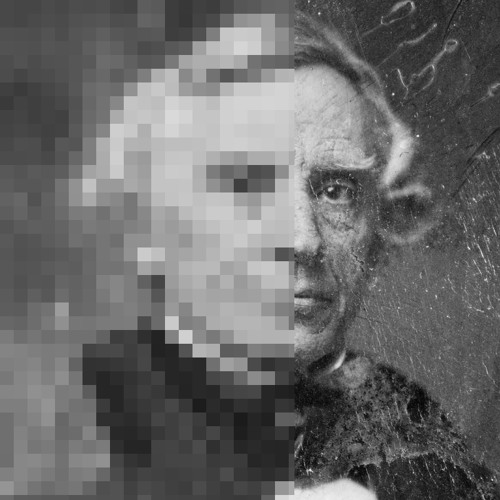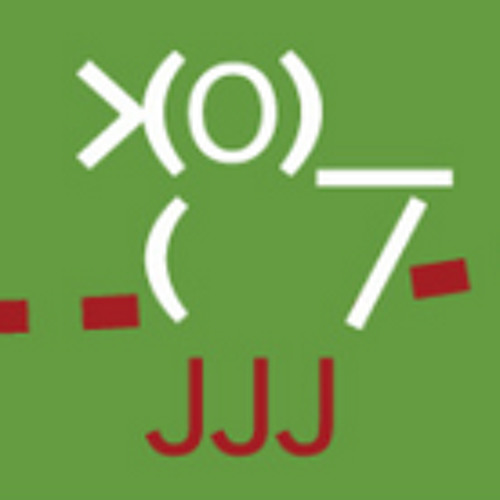 Other Projects: